Strengthening fundamental rights and combating corruption on the agenda of Justice and Home Affairs Council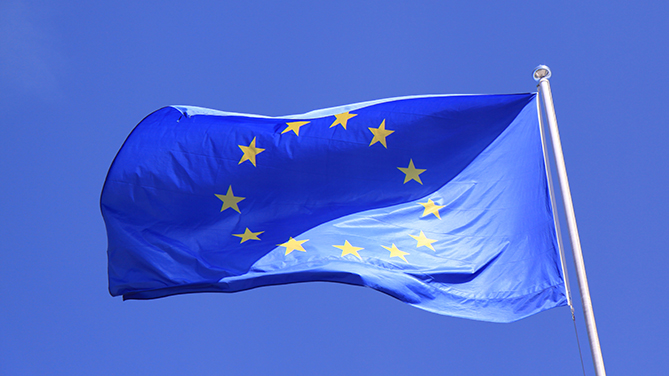 The first official Justice and Home Affairs Council during the Finnish Presidency will meet in Luxembourg on 7–8 October. The justice affairs session will be chaired by Minister of Justice Anna-Maja Henriksson.
The EU ministers of justice will discuss the EU's anti-corruption measures and how they should be further developed. On the basis of a set of questions drawn up by the Presidency, the Council will consider whether the EU is going to need additional measures for the prevention of corruption.
The meeting will address a number of issues related to the strengthening of the Union's common values, with a view to adopting Council conclusions on fundamental rights to commemorate the 10th anniversary of the entry into force of the EU Charter of Fundamental Rights. The EU ministers of justice will also exchange views on the challenges relating to the strengthening of fundamental rights in 2020 and beyond.
The ministers will assess the EU's actions to combat hate speech online. The Council will also review the negotiations on the accession of the EU to the European Convention on Human Rights.
The Commission will report on the state of play in the negotiations for international agreements to facilitate cross-border access to electronic evidence (e-evidence). The meeting will also monitor progress in the establishment of the European Public Prosecutor's Office (EPPO).
Council conclusions on Eurojust, the EU agency for criminal justice cooperation, are to be adopted at this meeting. Eurojust will present its new counter-terrorism register that centralises key judicial information on suspects of terrorist offences so that links between them can be established in different court proceedings.
Inquiries: Eeva Aittoniemi, Head of Unit, EU and international affairs, tel. +358 295 150 170, email: [email protected]
The public parts of the Justice and Home Affairs Council and all the press conferences can be followed live online
The documents and other material on issues to be examined publicly can be accessed on the Council website.